In ultima vreme, pe meleagurile internetului autohton se simte tot mai pregnant prezenta unui nou tip de on-liner. El se gaseste peste tot, nimeni nu scapa de el. Poate fi amuzant sau total anost. Poate veni cu idei noi sau doar sa le macine in continuare pe cele vechi. Dar caracteristica lui intr-o discutie este aportul de idei off-topic.
Chiar si wikipedia a auzit de trol si ni-l prezinta:
a troll is someone who posts inflammatory, extraneous, or off-topic messages in an online community, such as an online discussion forum, chat room, or blog, with the primary intent of provoking readers into an emotional response or of otherwise disrupting normal on-topic discussion.
Eu va prezint azi doua tipuri de troli: unul este trolul vesel, care aduce culoare discutiei si merita bagat in seama de dragul umorului si al doilea este cel care trebuie ignorat deoarece aportul au de idei nu trezeste zambete nici macar pe fata lui de perna.
Primul tip de trol(cel vesel, din policarbonat):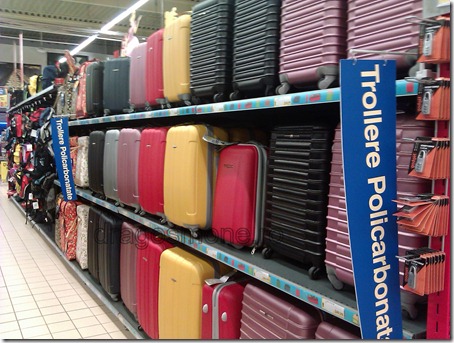 Al doilea tip de trol (cel anost, din material textil):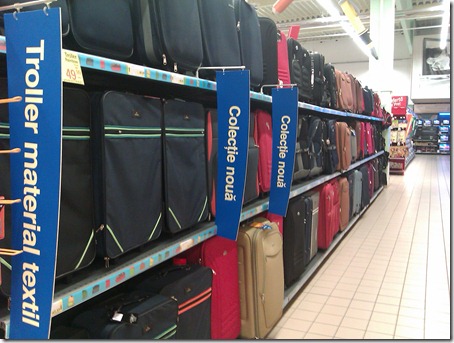 Da?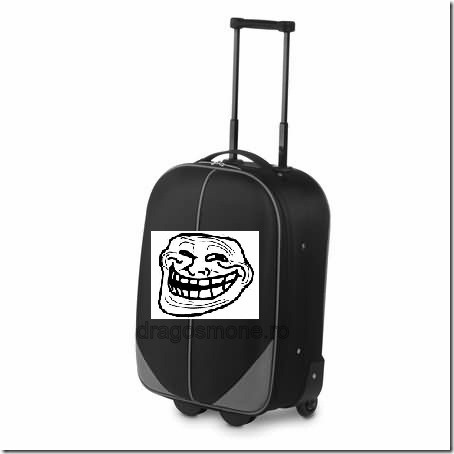 Pe aceeasi tema:
Nimic asemanator. Se mai intampla!